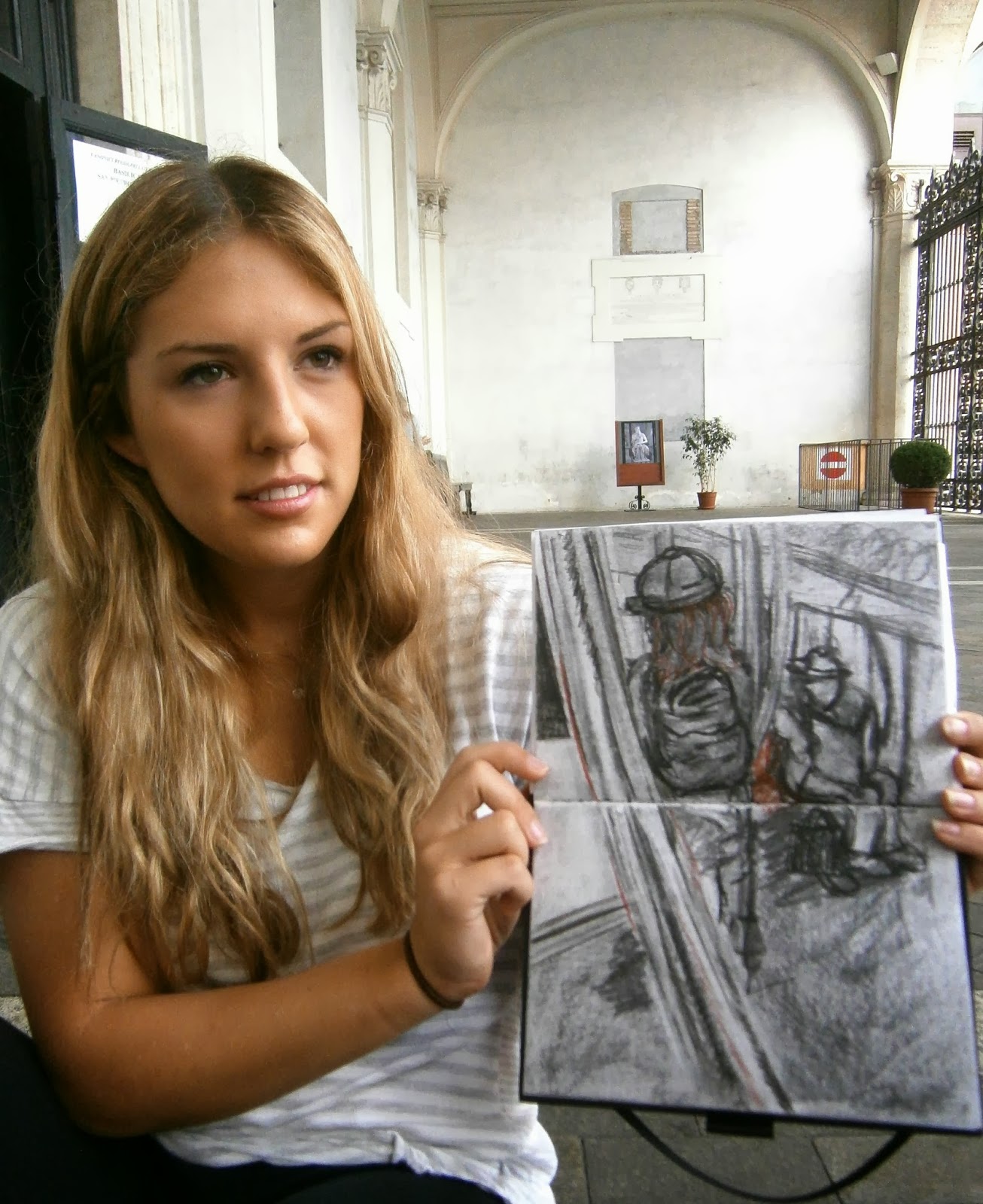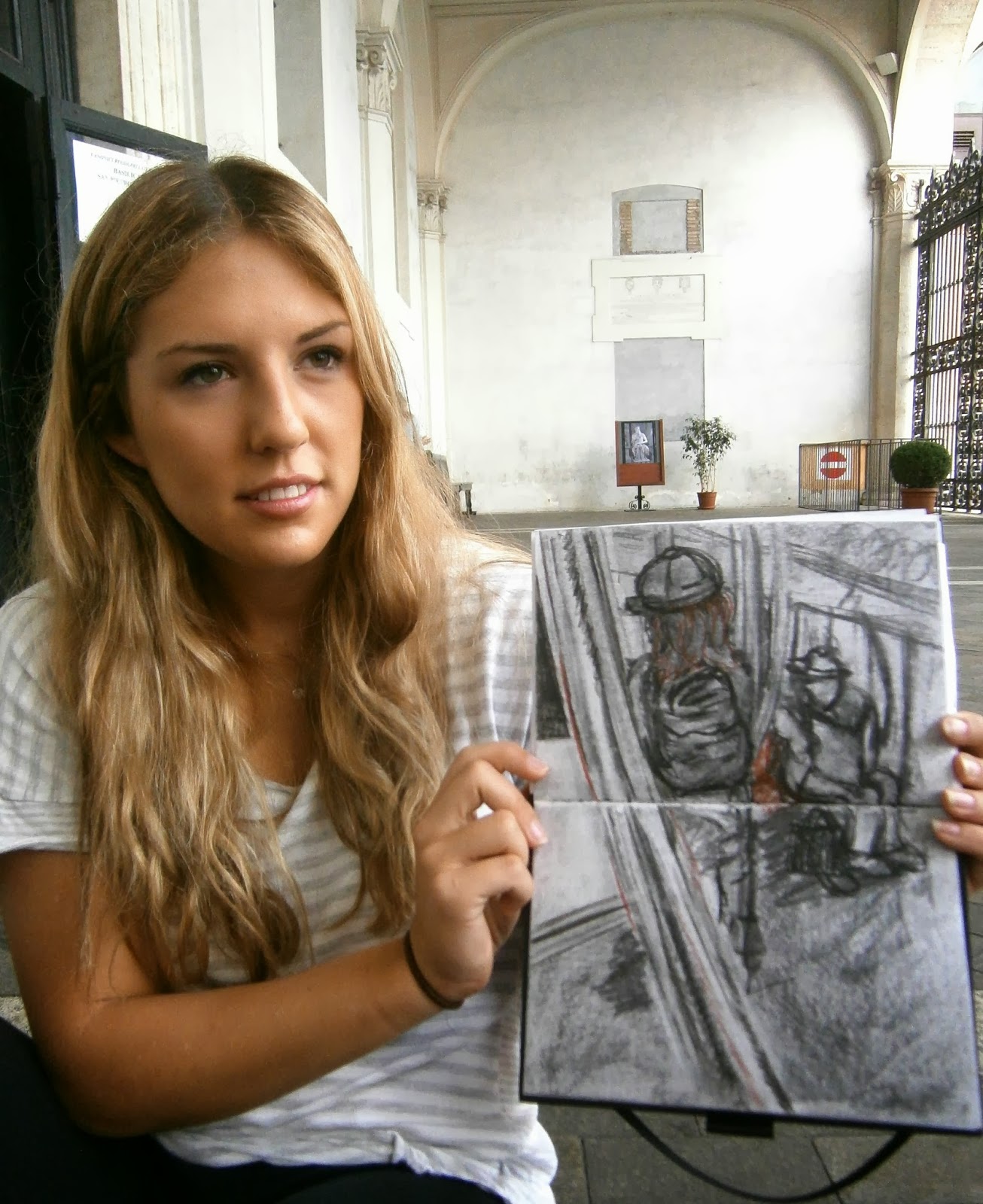 Hi, I'm Kelly.
I'm a graphic designer based out of the great City of Brotherly Love and a recent graduate from Temple University's Tyler School of Art. During my time at Temple, I majored in graphic and interactive design while also obtaining two minors in art history and general business studies with a focus in marketing. I am a firm believer in the beauty of print design, however, I love the endless possibilities of interactive work. I am a hoarder of unique beer bottles, worshiper of adorably ugly animals, and a devoted Philadelphia sports fan (no Villanova does not count, yes, I trust the process). If you like my work, I'm available for full-time and freelance opportunities. Feel free to send me an email at any time, and I'll be sure to get back to you as soon as possible!
EMAIL: hello@k-line-design.com
RESUME: check it out!