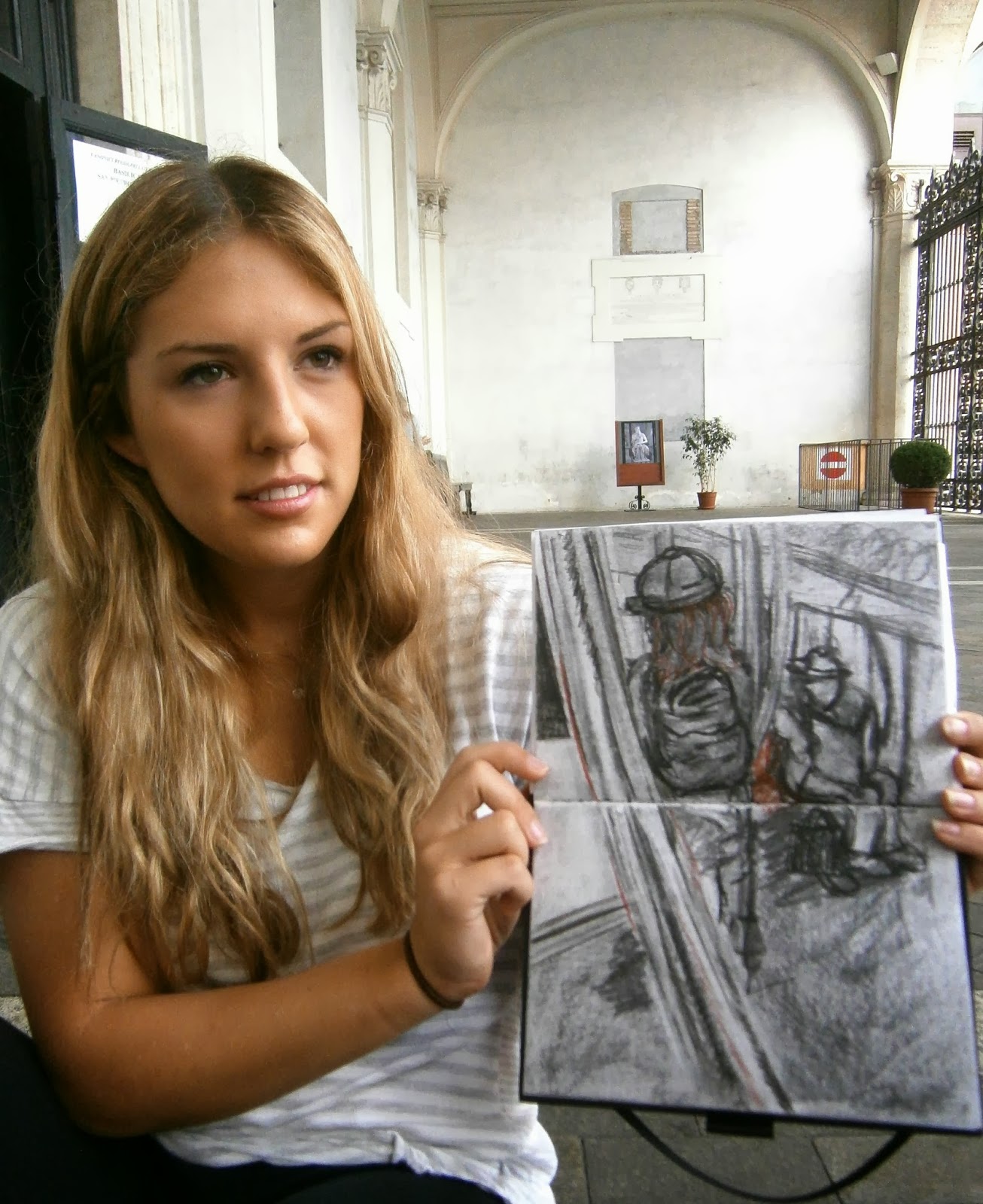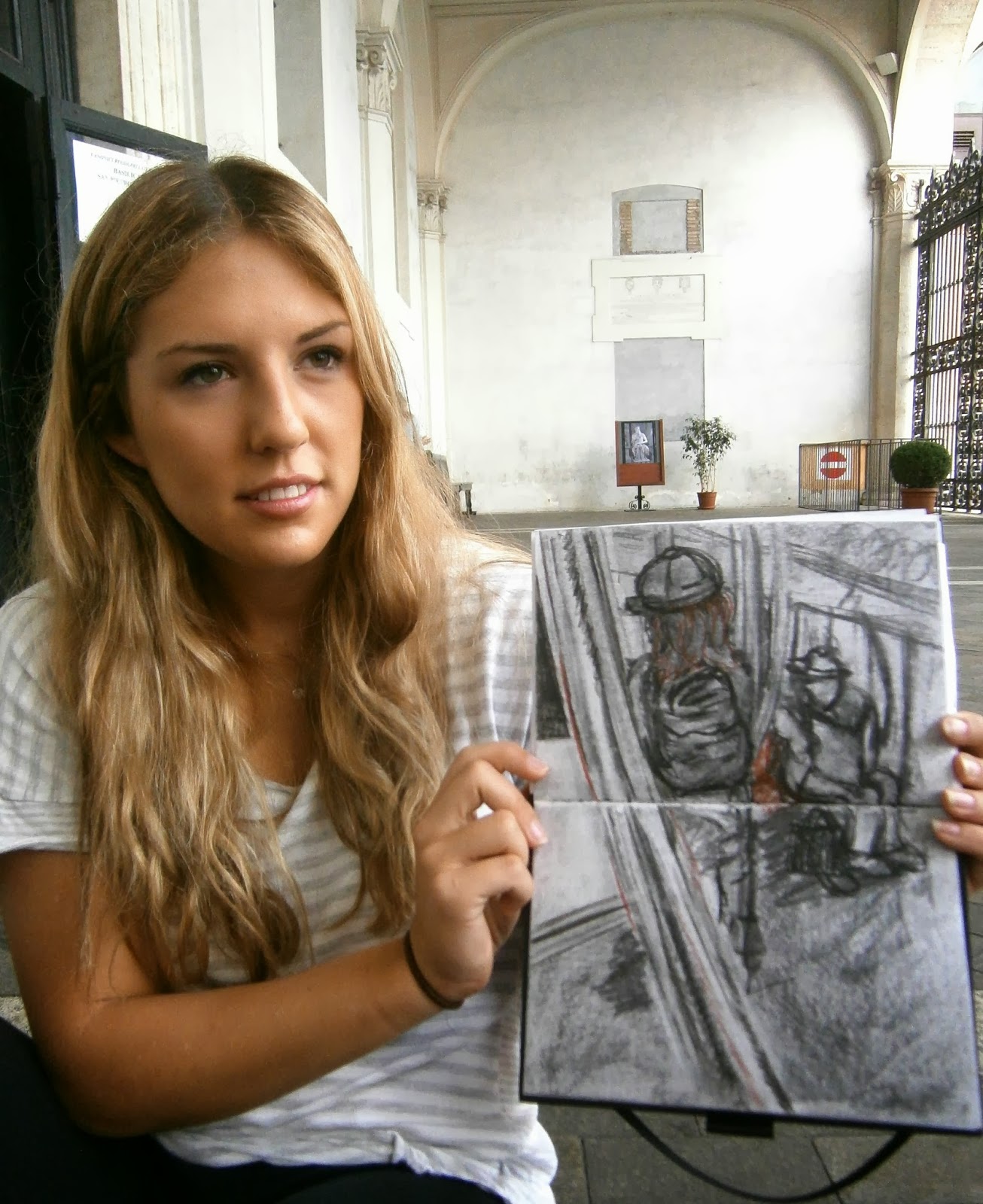 Hi, I'm Kelly.
I'm a senior graphic designer at Penn Medicine by day and a freelancer and grad student by night. I graduated from Temple University's Tyler School of Art with a BFA in graphic and interactive design, a minor in art history, and a minor in general business studies with a focus in marketing. Now, I've returned to my alma mater to pursue a master's degree in digital innovation in marketing at the Fox School of Business. I am a firm believer in the beauty of print design, however, I love the endless possibilities of digital and interactive work. A little more about me: I'm an avid runner, a sucker for adorably ugly animals, and a devoted Philadelphia sports fan. If you like my work, I'm always available for freelance opportunities! I specialize in branding, marketing collateral, all things digital, and web design. If you don't like my work, take some time to check out one of my favorite local charities, LUCY Outreach.
EMAIL: hello@k-line-design.com
RESUME: check it out!