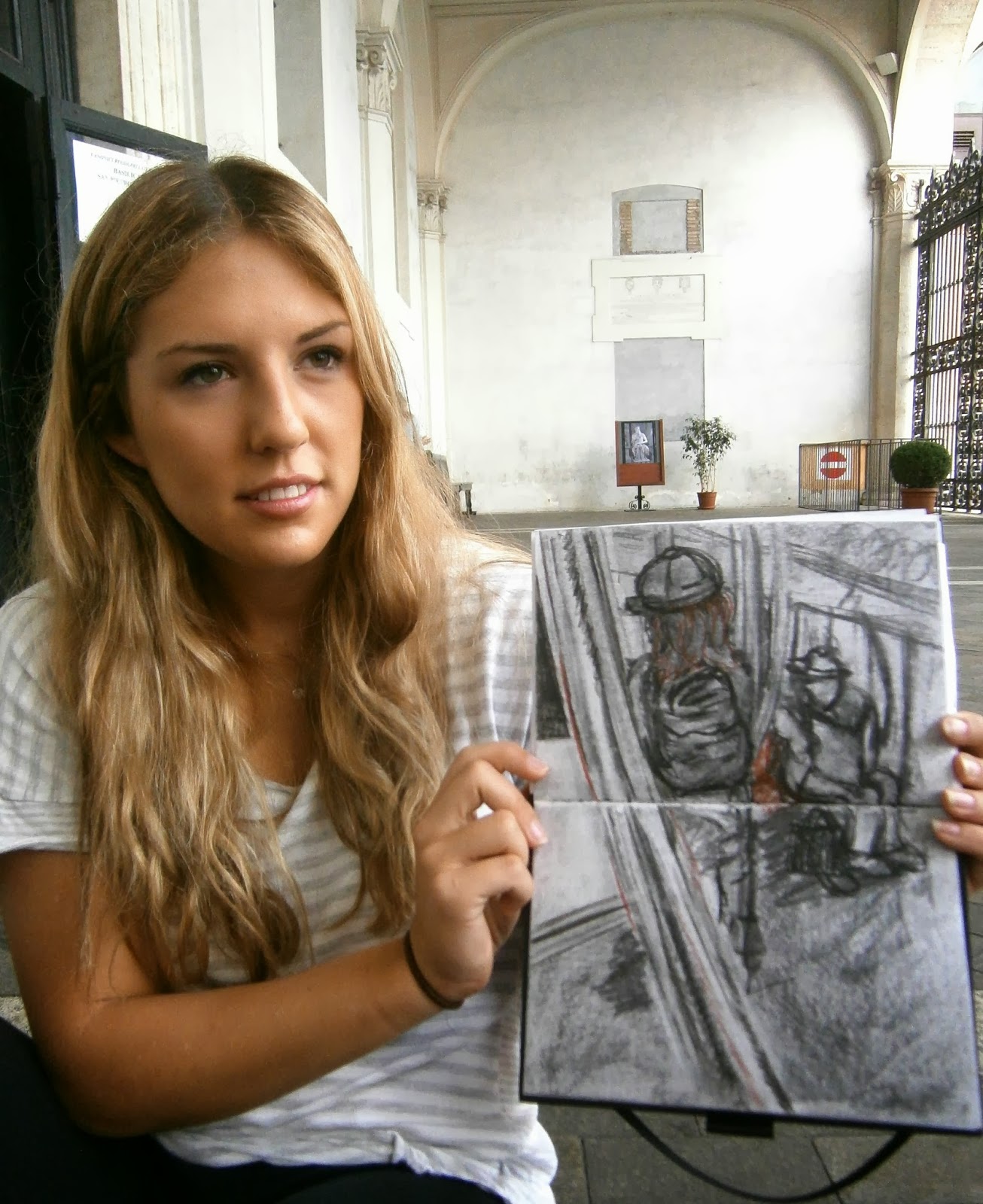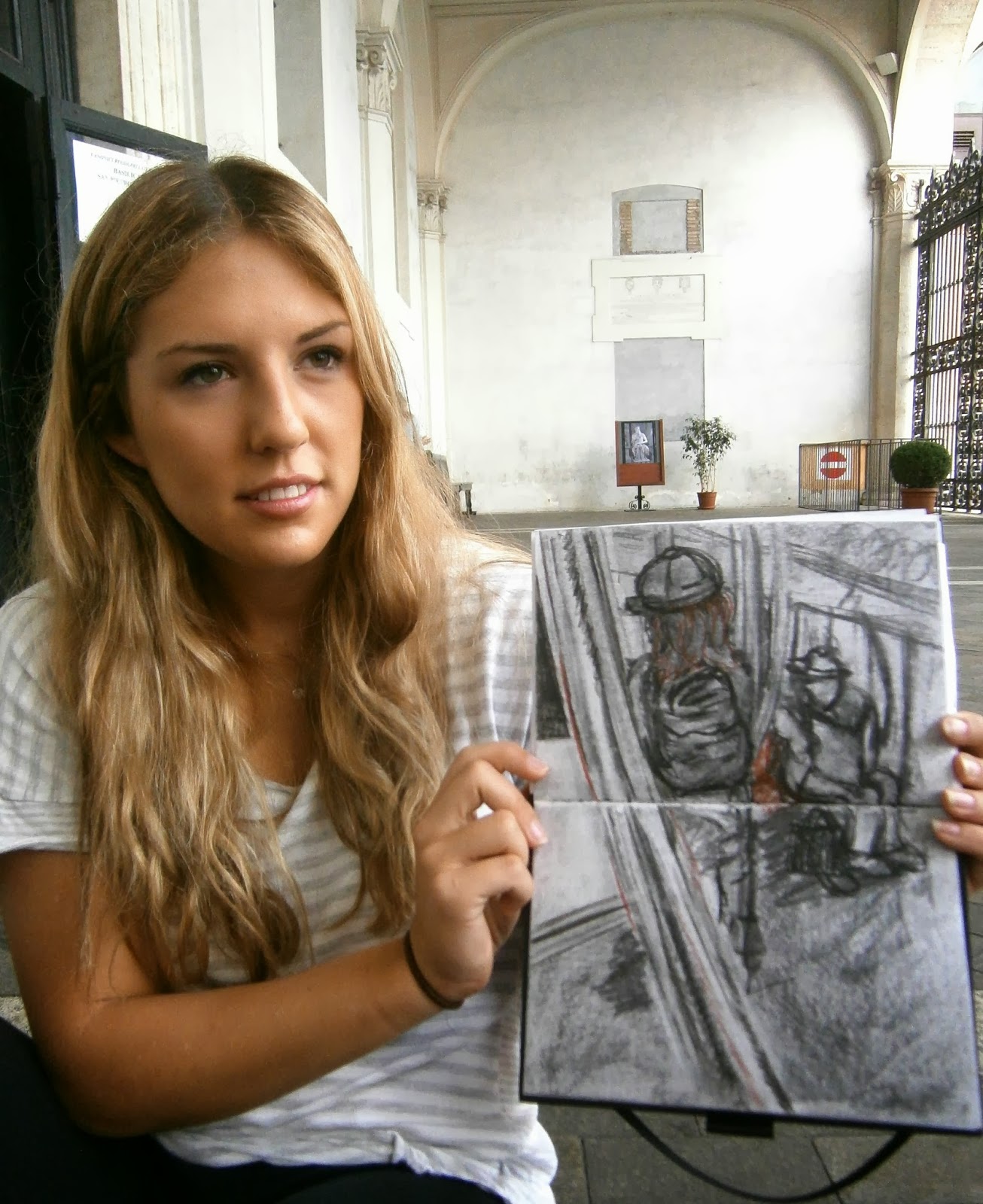 Hi, I'm Kelly.
Based out of the great City of Brotherly Love, Kelly works as a graphic designer at Penn Medicine by day and a freelance designer by night. Whether she's working on wedding invitation packages for panicked (but lovely) brides or perfectly random projects for clients like the Philadelphia Fusion, you can always find her in front of a screen while listening to a playlist mixed with Pearl Jam, DMX, and Carole King. She graduated from Temple University's Tyler School of Art in May of 2017 with a BFA in graphic and interactive design, a minor in art history, and a minor in general business studies with a focus in marketing. She is a firm believer in the beauty of print design, however, she loves the endless possibilities of interactive work. She is a hoarder of unique beer bottles, a sucker for adorably ugly animals, and a devoted Philadelphia sports fan (no Villanova does not count, yes, she trusts the process). If you like her work, she's available for any opportunities that come her way! Feel free to send her an email at any time, and she'll be sure to get back to you as soon as possible!
EMAIL: hello@k-line-design.com
RESUME: check it out!